Why use CRC for your recruitment?
We crystallise thoughts and create possibilities.
Whether you are looking for:
A new challenge?

Professional advancement?

Recruitment solutions?
Our team have walked the road, done the time, risen through the ranks and loved every minute of it – they have the expertise, knowledge and industry contacts to offer you a range of solutions…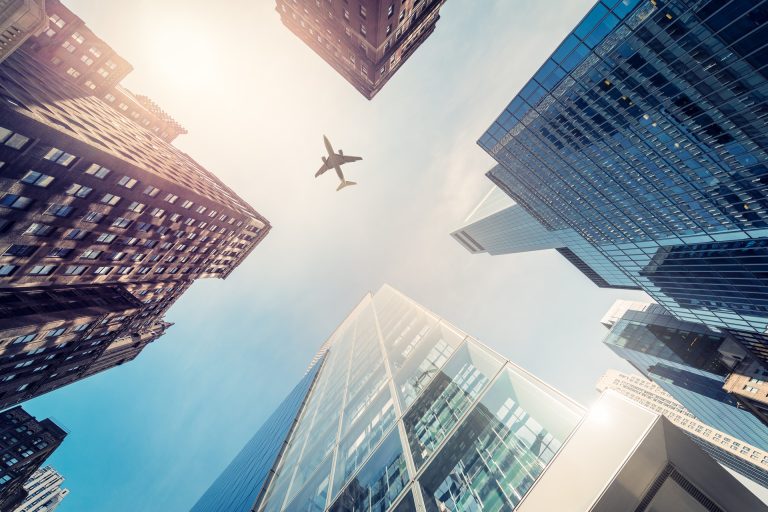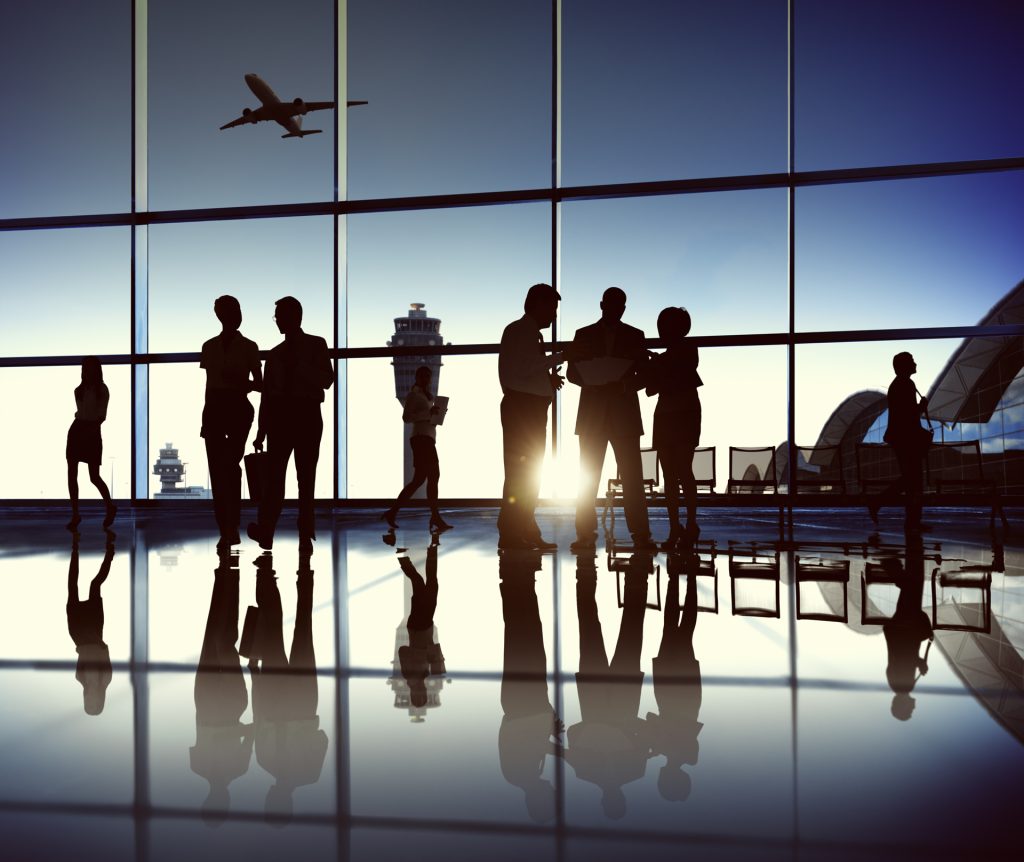 We have been doing this a long time… and we do our job well.
We rarely advertise our services, but instead, we rely almost exclusively on our client's word of mouth.
We are highly perceptive at identifying skills and behavior's.
We know what to look for and we see what others miss.
We hire the best people to work for us and we keep them.
That matters.